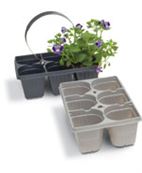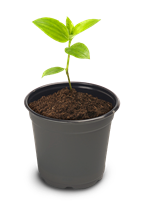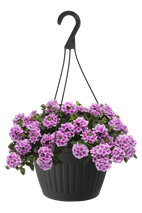 Done with Red Tape?
Had it with hassles, complications and chaos? Well, you've come to the right place. Landmark Plastic is serious about eliminating all of the above and concentrating only on what you need. You see, we only make plastic products for horticulture. That keeps our focus on growers and their needs, so we understand exactly what you want and what you don't.
Hemp Propagation Supplies
We have a collection of products for your hemp growing needs. Customization is available, please contact our sales team for details: sales@landmarkplastic.com

Where to Buy
Are you in need of information to contact our distributors? Our 'Where to Buy' page has an extensive list of our distributors across the U.S. and Canada. Please contact customer service if you have additional questions.
Want to help us reduce the chaos?
We want to hear your thoughts on how we can better eliminate chaos for you and your fellow professional growers. Chances are, you have a great idea for making things smoother that we haven't thought of yet.
Keeping it simple for 3 decades
Since 1984, Landmark Plastic has been a family-run business with a singular mission: to provide growers with a full line of problem-solving container products. Today, we're just as focused on that goal as ever. And we'll continue to help simplify the container-buying process through the next 35 years and beyond.